Research Education Core (REC)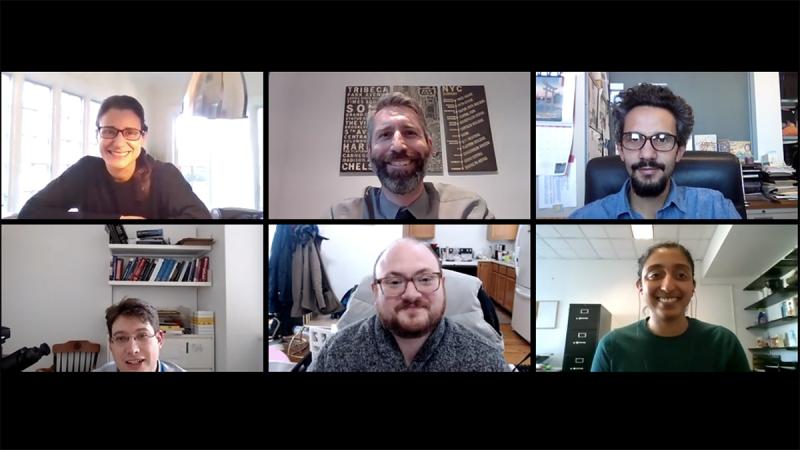 Director
The Research and Education Core (REC) Training Program enhances the primary aims of the Columbia ADRC - to enable and contribute to ongoing Alzheimer's disease research efforts. ADRC REC trainees are chosen from clinical, basic, translational, and epidemiological fields and unconventional pathways.
Encouraging applicants from diverse educational and sociological backgrounds, the REC provides training for two distinct groups of researchers:
The program supports high-potential early-career investigators who have already demonstrated relevant skills and accomplishments
The second group of trainees possesses unique and accomplished research skills and competencies in other domains, which if re-oriented to ADRD, would likely make a novel and important impact on ADRD research
Adoption of this unique diversity and inclusion developmental program supports introduction of novel methodologies and further enabling innovative ADRD research.