Message from the Chair
Welcome to the Department of Neurology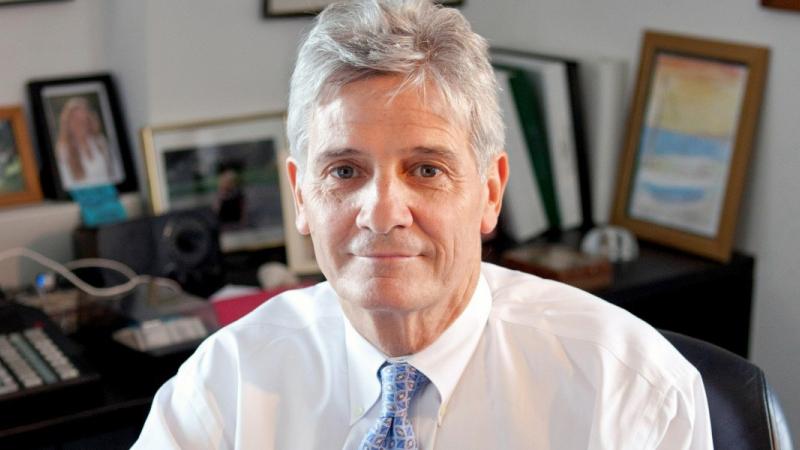 On behalf of the Department of Neurology at the Columbia University Vagelos College of Physicians and Surgeons and The Neurological Institute of NewYork-Presbyterian Hospital/Columbia University Irving Medical Center I welcome you to explore the exceptional patient care, education, and research programs offered throughout our department.
This prestigious medical school is among the oldest in the nation and was among the first to establish a dedicated program in the neural sciences.  Similarly, The Neurological Institute of New York, established in 1909, was the first specialty hospital in the country devoted entirely to the study and treatment of nervous system disorders. Through a partnership forged in 1921, these two landmark institutions form the foundation of our Department's scholarly and clinical endeavors, continuing a long tradition of innovation and expertise in the field.
Presently, Columbia Neurology continually ranks among the top 3 programs in the nation in NIH-funded research. For more than a decade, Neurology & Neurosurgery Services at NewYork-Presbyterian/Columbia University Irving Medical Center have consistently ranked among the top 5 programs in the nation for neurological care.  A previous academic study of medical schools cited Columbia Neurology as the top producer of academically active neurologists, as measured in both medical student and residency program graduates.  Indeed, our commitment to our tripartite mission of patient care, education, and research is stronger than ever.  Innovations in research and cutting-edge technologies continue to revolutionize the field and advances that were once inconceivable are now well within reach. We are closer than ever to providing real and lasting benefit to the many patients suffering with complex and often devastating neurological disorders.
Our extraordinary faculty of leading clinicians, scientific investigators, and teachers have galvanized behind the bold, new momentum that has been building around the neurosciences in both the public and private sectors. Together, we stand well poised to lead the next era of neurologic discovery ahead.  As a patient, a student, a scholar, or a supporter of a brighter future for those living with chronic or acute neurologic disease, we invite you to join us!
Richard P. Mayeux, MD, MSc
Gertrude H. Sergievsky Professor of Neurology, Psychiatry, and Epidemiology
Chair, Department of Neurology, Columbia University Vagelos College of Physicians and Surgeons 
Neurologist-in-Chief, NewYork-Presbyterian/Columbia University Irving Medical Center 
Director, Gertrude H. Sergievsky Center for Epidemiological Research 
Co-Director, Taub Institute for Research on Alzheimer's Disease and the Aging Brain