About Education in the Department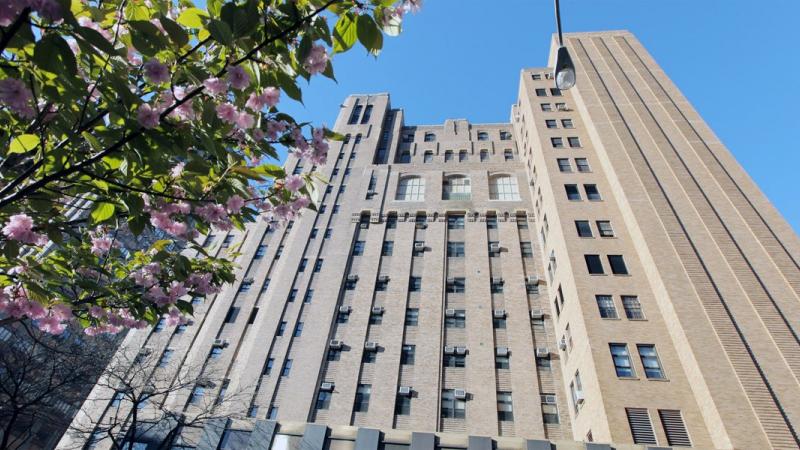 As one of the first in the nation to establish a center for graduate education, Columbia University is well-known for its long-standing tradition of producing internationally-recognized leaders in the field. Established in 1948, the Neurology Residency Program at Columbia is one of the most prestigious training programs in the country, and is well-known for its quality, innovation, and academic rigor, as well as the unsurpassed excellence and international prominence of its faculty. Education is central to the Department of Neurology's mission, and we strive to maintain an open, collegial educational environment, where even the most accomplished, world-renowned leaders in the field remain active and accessible teachers.
Exemplary patient service is also an integral part of Neurology's mission and, indeed, the Medical Center's large, diverse, and often underserved patient population plays a vital role in resident education. This considerable, culturally-unique, urban patient base provides residents with a depth of clinical experience that is simply unparalleled. As a tertiary and quaternary referral center, to whom the Tri-State Area's most complex cases are dispersed, NewYork–Presbyterian — Columbia University Irving Medical Center provides residents with exposure to fascinating, rare neurological disorders that stimulate and challenge our physicians' diagnostic abilities. This exceptional clinical education builds upon the program's strong foundation in neuroscience, as understanding the underlying neurobiology of neurological disorders is an essential element in the training and development of exceptional future neurologists.
Excellence in all areas of neurology is fostered through the Department of Neurology's many Divisions and subspecialties. With increasing autonomy, residents participate in every aspect of adult and pediatric in-patient and ambulatory care. The program also offers a plethora of academic conferences and educational opportunities, including an extensive elective program within neurology, psychiatry and allied fields, such as, neuroepidemiology and biostatistics, neuroradiology, neuropathology, and medical ethics, among others.
All of the above contribute to the achievement of the fundamental goals of the Neurology Residency Program, which are:
To provide the highest caliber of neurological education, training and mentorship
To promote the future careers of residents by providing opportunities in all areas, and subspecialties, of neurological practice and research
To produce graduates who are exceptional neurologists, clinical investigators, neuroscientists, educators and leaders in the field