Neuroimmunology and Multiple Sclerosis Research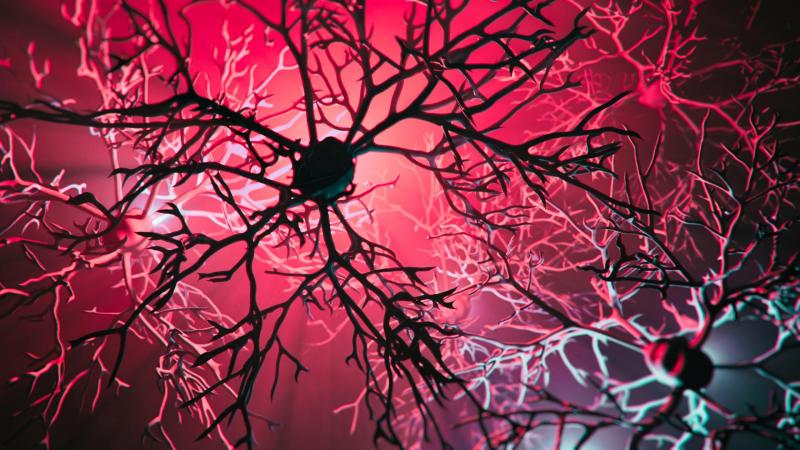 The Division of Neuroimmunology in the Department of Neurology is an international hub for the clinical care of immune disorders of the brain and spinal cord and for innovative, transformative translational research in neurodegenerative and inflammatory diseases of adults and children. 
Centers/Initiatives/Collaborations
Multiple Sclerosis Center
Claire Riley, MD, Medical Director
The Columbia University Multiple Sclerosis Center is a world-class treatment and research facility devoted to exemplary patient care and ground-breaking clinical research for multiple sclerosis (MS) and related disorders. Faculty conduct cutting edge clinical research investigating novel disease-modifying treatments and symptomatic therapies.
Studies
Please contact the Columbia University Multiple Sclerosis Center at 212-305-6876 for more information concerning current clinical trials and eligibility.