Make an Appointment
In-Person or TeleNeurology
ColumbiaDoctors Neurology
Welcome to ColumbiaDoctors Neurology! Whether you are visiting for the first time or have an established health care relationship with one of our physicians, we want your patient care experience to be the best it can be. After your visit, please let us know how we are doing by emailing us at columbianeurology@columbia.edu.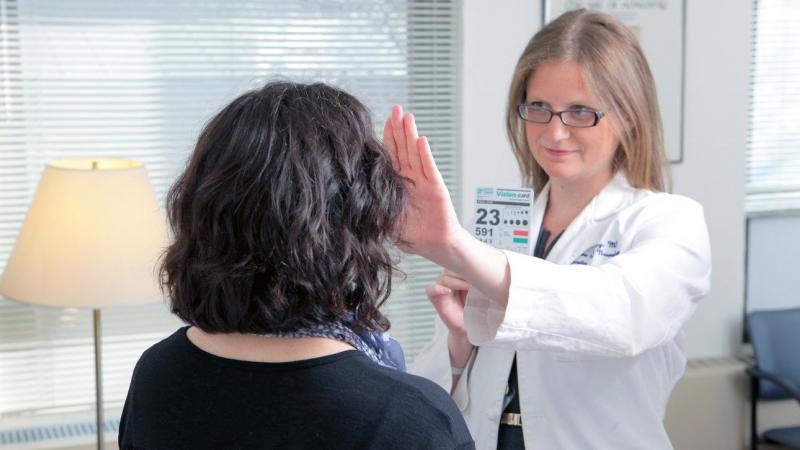 By Phone
Please call 646-426-3876 (646-42-NEURO), Monday-Friday, during the hours of 9 a.m.-5 p.m.
Online
Columbia Connect
Telehealth appointments are currently available across all of our neurological specialties. A Connect Patient Portal account is suggested for all patients and is REQUIRED for access to Telehealth appointments.