Movement Disorders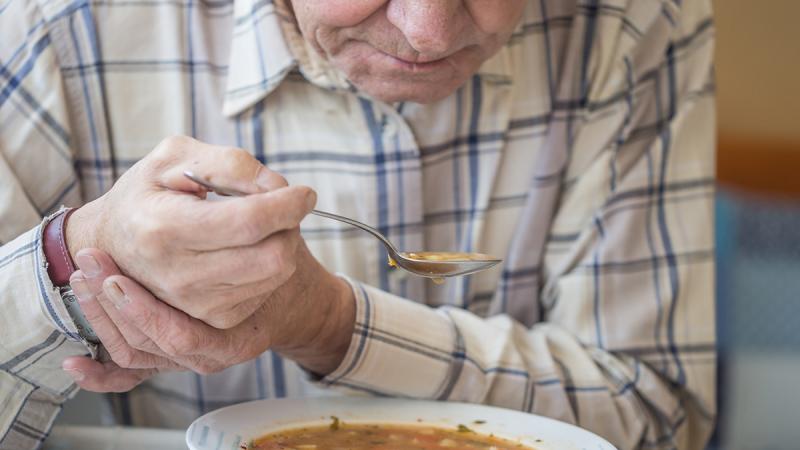 Each physician in the ColumbiaDoctors Neurology movement disorders team is not only specially trained in the diagnosis and treatment of movement disorders, but also conducts cutting-edge basic and/or clinical research that furthers our knowledge of these complex neurological diseases.
The Division of Movement Disorders has been designated a Center of Excellence by the Parkinson Foundation (PF). This award acknowledges our excellence and leadership in research, comprehensive care, professional education, and patient outreach. In addition to the latest medications and treatments, our center also offers comprehensive support services to improve your quality of life.
Together with you and your family, ColumbiaDoctors Neurology Movement Disorders specialists will work to build a complete picture of your disorder, and help you to understand and manage your treatment options. We pride ourselves on providing expert, compassionate care, and diagnostic testing for a wide range of movement disorders, including:
Ataxias
Atypical Parkinsonisms/ Parkinson-plus syndromes: progressive supranuclear palsy (PSP), multiple system atrophy (MSA), Olivopontocerebellar atrophy (OPCA), Shy-Drager syndrome, corticobasal syndrome (CBS)
Chorea including Huntington's disease, Sydenham's chorea
Dystonia including blepharospasm, torticollis, writer's cramp, and musician's cramp
Essential Tremor and other tremor disorders
Hemifacial spasm
Lewy body disease
Myoclonus
Parkinson's disease
Restless legs syndrome
Stiff Person Syndrome
Tardive dyskinesia/dystonia/akathisia
Tourette syndrome, tics
 Wilson's disease
ColumbiaDoctors Neurology Movement Disorders Practice also has several highly-trained neurological specialists who perform special procedures for the treatment of movement disorders, including:
Botulinum toxin injection
Deep brain stimulation
As nationally and internationally renowned experts in the field of Parkinson's disease and other movement disorders, in terms of both our clinical activities and our cutting-edge research program, we are often called upon to educate future leaders in the field.  The presence of postdoctoral fellows on our practice team serves to enhance the patient care experience, since "teaching moments" frequently benefit patients' as much as students, in terms of gaining a greater understanding of their disorder.
---
Parkinson's Foundation's National Medical Director, Dr. Michael S. Okun, and infectious disease expert, Dr. Frederick S. Southwick, both of the University of Florida, answer YOUR questions about the disease as it relates to Parkinson's disease, and discuss the precautions you and your loved ones should take to stay healthy.