Movement Disorders Research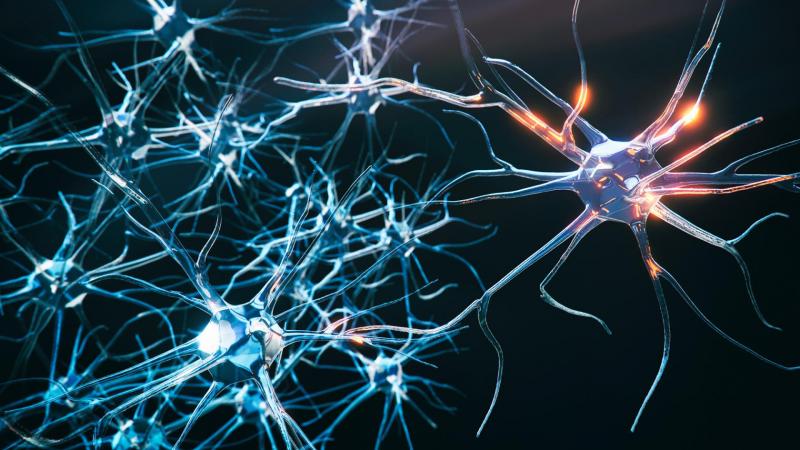 The Division of Movement Disorders is world-renowned for its tradition of clinical care and research excellence in the diagnosis and treatment of Parkinson's disease and other movement disorders. We are committed to providing patients and their families with thorough, considerate, state-of-the-art care.  Our goal is to further progress in the field of Parkinson's disease and other movement disorders, in terms of both patient care and cutting-edge research.  We are continuously investigating better diagnostic test and improved therapeutic options for patients and their families.
Areas of Research
Amyotrophic lateral sclerosis (ALS)
Apoptosis
Astrocytes
Ataxia
Bioinfomatics
Biomarkers, genetic and epidemiology of Parkinson's disease
Cell biology
Disease
Dystonia
High-throughput screening
Learning and behavior
Microglia
Mitochondria biology and disease
Mitophagy
Molecular and cellular biology of neurodegeneration
Motor neuron biology and diseases
Motor systems
Multiple system atrophy
Necroptosis
Neural degeneration and repair
Neurobiology of disease
Neurodegeneration
Neurodegeneration and repair
Neuroimmunology
Neuroinflammation
Neurosurgical treatment using deep brain stimulati
Novel targets for neuromodulation
Parkinson's disease
Parkinson's disease and movement disorders
Parkinson's disease biomarkers
Physiology of the basal ganglia
Protein trafficking
Roles of macroautophagy in the healthy and diseased CNS
Stem cell biology
Synapses and circuits
Use of tractography for the understanding of neuromodulation
Studies and Trials
These studies are designed to help find new and more effective ways to diagnose, treat and, ultimately, cure Parkinson's disease and other movement disorders. Your participation in a research study may not only improve your quality of life but also make a difference for generations of patients in the future.
To learn more about participation in research studies, please visit the Office of Clinical Trials at Columbia University.
Should you decide to participate in a research study, our team of subspecialty-trained neurologists, nurses, coordinators, and genetic specialists will work closely with you before, during, and upon completion of your valued participation, to make certain you receive the best possible care. 
Here are clinical trials and research studies that are currently open to patient participation:
PD GENEration: Mapping the Future of Parkinson's Disease (PD)
Parkinson's Disease and related disorders Brain Donation Research
READISCA - Clinical Trial Readiness for Rare Neurological and Neuromuscular Diseases
CRC-SCA - Natural History of Spinocerebellar Ataxias
Cerebellar Impulsivity Study
The Orchestra Study: An 18-month Study to Evaluate the Efficacy, Safety, Tolerability and Pharmacokinetics of Oral UCB0599 in Study Participants With Early-stage Parkinson's Disease