For Patients and Families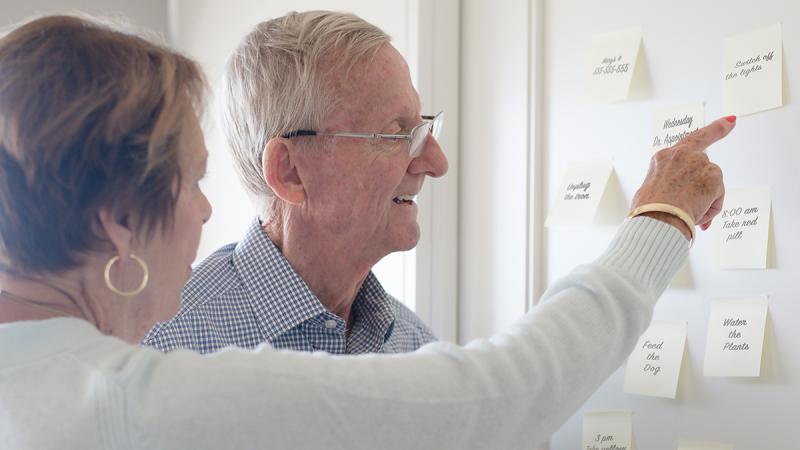 The Columbia University Alzheimer's Disease Research Center (ADRC) assigns equal importance to patient outreach and advocacy.
Patient Outreach and Advocacy
For over 25 years, the leadership of the ADRC has actively participated in local, national, and international efforts to support patient outreach and advocacy. These efforts include forums arranged by the National Institute on Aging, the Alzheimer's Association, and other national organizations. Our Center also ensures that our research participants are provided with an optimal experience as we form our relationship with them and their care community.
The Columbia University ADRC is located in a heavily populated area in Manhattan and serves more broadly in the tri-state area including New York, New Jersey, and Connecticut. We have established close working relationships with local patient and caregiver support networks and other organizations—including museums, libraries, places of worship, and various assisted living communities.
On this webpage we have compiled local and national support groups and digital resources that you can use immediately.
Columbia University Center of Excellence for Alzheimer's Disease (CEAD)
CEAD is dedicated to providing access to subspecialist care for individuals with Alzheimer's Disease and related disorders.
Visit the Center of Excellence for Alzheimer's Disease (CEAD)
Learn More About Dementia
Educational Videos for Patients and Caregivers
Alzheimer's and Dementia Support Programs and Digital Resources