Neuro-Oncology Research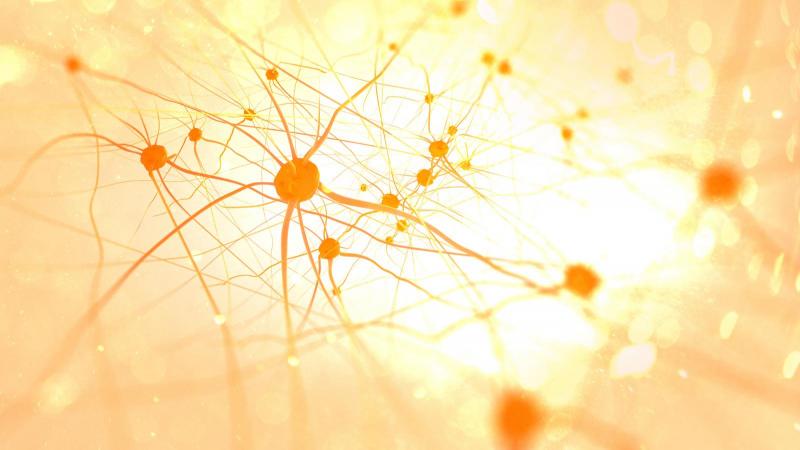 Our clinical activities are combined with extensive research efforts that range from basic laboratory research, including the Bartoli Brain Tumor Laboratory, to better understand how the most common brain tumors develop and grow, to applied research focused on developing and testing new treatments for the most common types of brain tumors, to clinical trials of novel therapies in patients.  
Our broad network of investigators at Columbia University Irving Medical Center have worked together to pioneer experimental models of brain tumors and the development of several novel treatments, supported by grants from the National Institutes of Health. 
Division faculty members remain actively involved in numerous clinical trials for patients with primary and metastatic brain and spinal cord tumors.
Areas of Research
Brain and leptomeningeal metastases
Translational clinical trials for brain tumors
Centers/Initiatives/Collaborations
The Bartoli Brain Tumor Laboratory studies the cellular and molecular mechanisms of gliomagenesis, immune responses to brain tumors, and the development of therapies for brain tumor patients. In addition to faculty from the Division of Neuro-Oncology, the Bartoli Lab is a collaboration between faculty from numerous departments and divisions, including the Department of Neurological Surgery.
Bartoli Brain Tumor Laboratory
Studies and Trials
If you are interested in learning more about current brain and spinal tumor clinical trials at Columbia University Irving Medical Center, please call our main office at 212-342-0571 and ask to be directed to our research staff members, who will be happy to discuss trials that may be available to you.
A list of open trials can also be found on Columbia University's Herbert Irving Comprehensive Cancer Center (HICCC) website or at www.clinicaltrials.gov.