Education
In alignment with the principles and policies set forth by Columbia University, as a recognized Equal Opportunity and Affirmative Action educator and employer, the Department of Neurology at NewYork-Presbyterian/Columbia University Irving Medical Center is committed to providing a working, learning and living environment free from discrimination and harassment, and to fostering a nurturing and vibrant community founded upon the fundamental dignity and worth of all of its members. It is an integral part of our mission to ensure the recruitment and retention of a diverse and inclusive body of fellows regardless of gender, age, culture, race, religion, disabilities, sexual orientation, and veteran or immigration status. For more information on these efforts, please visit our Diversity and Inclusion Program.
Fellowship Programs
The mission of the Department of Neurology post-doctoral fellowship programs is to train the next generation of leaders in neurological clinical care, research, and education.
Learn About Our Fellowship Programs
Child Neurology Residency
It is an exciting time to begin a career in child neurology. Never before has there been a greater need for well-trained and compassionate child neurologists, and Columbia is at the forefront of the specialty.
Learn About Our Child Neurology Residency Program
Visiting Physicians and Scientists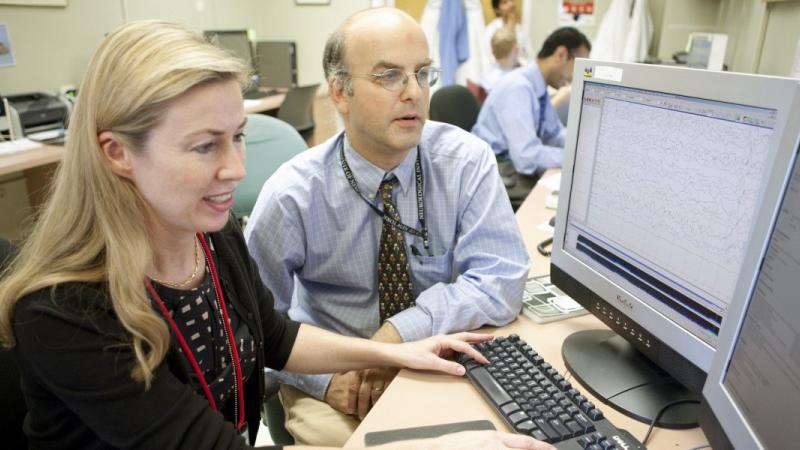 The Columbia community benefits from the presence of visiting physicians and scientists who come to the University for limited periods of time and, in many cases, receive institutional appointments.
Learn About Our Programs for Visiting Physicians and Scientists