Fellowship Programs
The mission of the Department of Neurology post-doctoral fellowship programs is to train the next generation of leaders in neurological clinical care, research, and education.
Learn About Our Fellowship Programs
Child Neurology Residency
It is an exciting time to begin a career in child neurology. Never before has there been a greater need for well-trained and compassionate child neurologists, and Columbia is at the forefront of the specialty.
Learn About Our Child Neurology Residency Program
Visiting Physicians and Scientists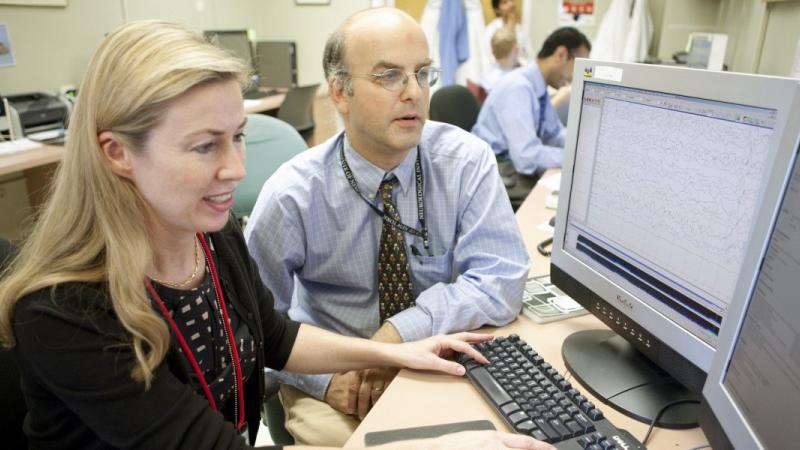 The Columbia community benefits from the presence of visiting physicians and scientists who come to the University for limited periods of time and, in many cases, receive institutional appointments.
Learn About Our Programs for Visiting Physicians and Scientists