Epilepsy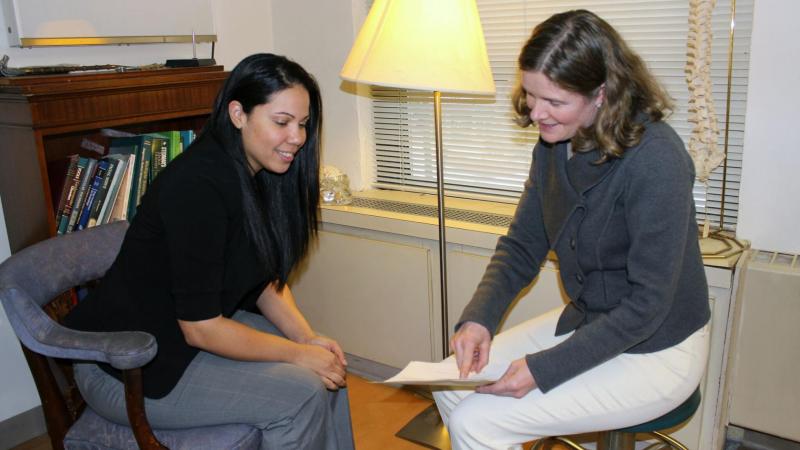 It is estimated that more than 65 million* people worldwide suffer with epilepsy. In the United States alone, 1 in 26 people are likely to develop epilepsy at some point in their lifetime*. A majority of those affected are managed successfully with a drug regimen. However, for patients with special issues, or those who have tried at least two different drug treatments without success, we can offer help.
Columbia Comprehensive Epilepsy Center
We have particular expertise in serving patients with particularly complicated issues, such as:
Difficult to control seizures
Diagnostic uncertainty
Children and adolescents with epilepsy
Pregnancy and women's health
Mood, memory, or sleep disorders
Individuals may be referred to the Columbia Comprehensive Epilepsy Center by their primary care physician, a referring neurologist, or by self-referral.
Conditions We Treat
Epilepsy
Generalized epilepsy
Juvenile myoclonic epilepsy
Partial epilepsy
Seizure disorder
Sleep apnea
Treatments We Offer
Anticonvulsant drugs
Clinical neurophysiology testing
Electroencephalogram (EEG)
Electroencephalography
Encephalography
Epilepsy surgery
Evoked potential testing
Intraoperative monitoring
Modified Atkins diet