Outreach, Recruitment, and Engagement Core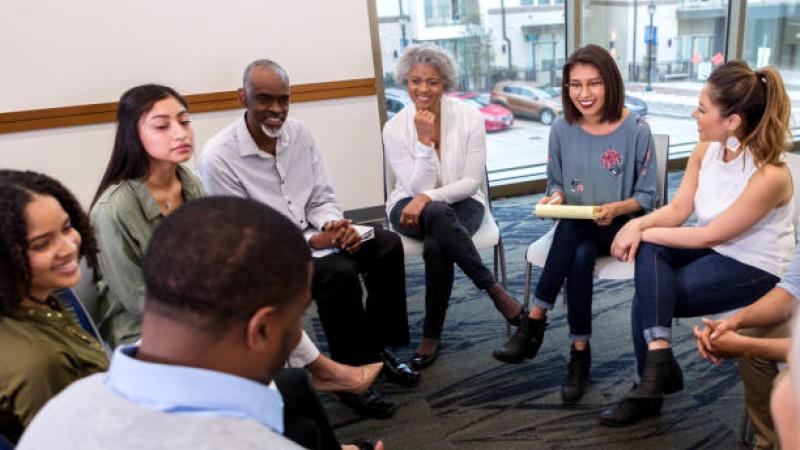 Directors
Co-Director
Assistant Professor of Neuropsychology (in Neurology)

Co-Director
Professor of Neurology (in the Gertrude H. Sergievsky Center and the Taub Institute for Research on Alzheimer's Disease and the Aging Brain) at CUMC
The Outreach, Recruitment, and Engagement Core (ORE) plays an essential role in achieving the proposed goals of the Columbia ADRC by focusing on outreach, engagement, recruitment and retention of our local Northern Manhattan community.
The Columbia ADRC ORE Core endeavors to sustain our goals of diversity and inclusion by working with our local and state-wide community to create awareness and encourage recruitment of ADRC participants from traditionally underserved and understudied populations of Northern Manhattan including Washington Heights, Inwood and Harlem and beyond. We participate in the annual Alzheimer's Association and Caring Kind walks to create awareness and support our research participants' journey. In conjunction with the Columbia Center of Excellence in Alzheimer's Disease (CEAD), the ORE core curates and participates in talks on topics related to dementia freely available to the public in English and Spanish.
For more information, see our for For Patients and Families page of this website.
To learn more about participant recruitment, you can visit our Interested in Research? page.
Para obtener más información sobre el reclutamiento de participantes, puede visitar nuestro ¿Estas interesado en Investigación? página.