Family Life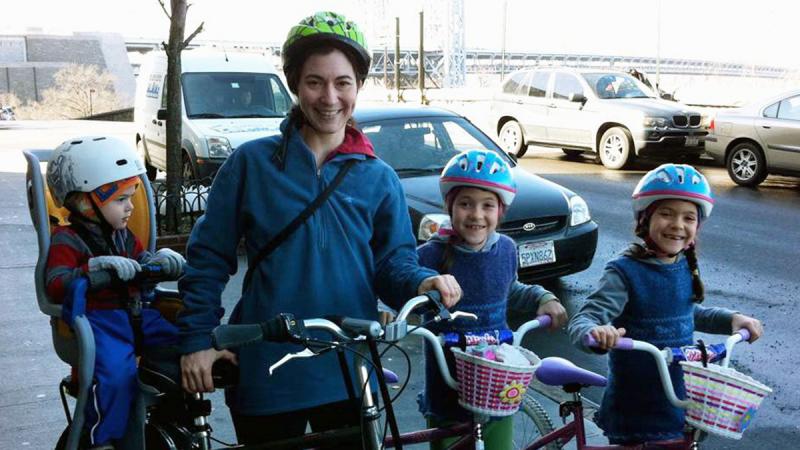 Schools/Day Care
Day Care 
Columbia University Medical Center is affiliated with several day care programs. Learn more about day care programs. Places for babies and toddlers/pre-schoolers to take classes: Most have multiple locations throughout NYC and Brooklyn:
Kidville
Apple Seeds
UWS JCC
NYC Kids Club
Discovery Programs
My Gym NYC
Pre-School 
There are no public pre-schools in NYC. There are a few public schools that have Universal pre-K but these have long waiting lists. Check Out the Website for the NYC School System.
Public School
You are entitled to go to your district zoned public school for a list visit NYC Department of Education Website.
Gifted and talented programs are district-based and begin in either kindergarten or first grade, depending on the district or borough. Your child can apply to the gifted and talented program. Click here for instructions(link is external).
There are a few special schools like Hunter which have a special application process the information can be found at the above website as well.
Private School
There are multiple private schools in Manhattan. To apply your child will need to take the ERB usually offered at his/her pre-school or at a school in the area.
Things to Do With Kids
Great places to take kids in NYC: Children's Museum of Manhattan, newly renovated Brooklyn Children's Museum, Museum of Natural History, The Jewish Museum, Central Park Zoo, Bronx Zoo, Coney Island Aquarium, Wolman Rink/Victoria Gardens in Central Park, multiple playgrounds in both Riverside and Central Park, Metropolitan Museum of Art (Temple of Dendur is a great place to let kiddies run around on cold winter days), Chelsea Piers, Liberty Science Center.