How to Apply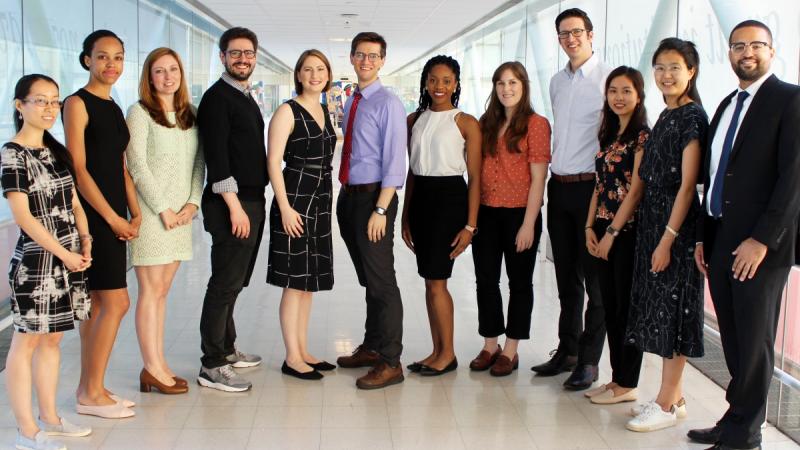 The Department of Neurology in the Columbia University Vagelos College of Physicians and Surgeons at NewYork-Presbyterian/Columbia University Irving Medical Center is an Equal Opportunity and Affirmative Action employer and educator. For more information about our mission to ensure a diverse and inclusive community, please visit our Diversity, Equity, and Inclusion Program.
In the 2024 NRMP match, the program will offer TEN categorical positions for neurology residents:
Categorical Internal Medicine/Neurology
NRMP: 1495180C0
4-year program
10 positions
Do you accept Foreign Medical Graduates? 
The Department of Neurology has a long tradition of welcoming international medical graduates. Columbia's Department of Neurology and the Graduate Medical Education Committee at NewYork-Presbyterian Hospital only sponsor J1 visas, all other visas are ineligible for sponsorship.  Beyond this, our requirements for international and domestic applicants are the same. 
Is there a medical school graduation cut off date?
Do I need to apply for the PGY-1 separately or do you coordinate interviews with Internal Medicine?
No, you do not need to apply separately.  We will coordinate your interview with Internal Medicine.
How many recommendations letters are required?
Three letters of recommendation are required.
Are positions available outside of the match?
At this time, the Columbia Residency Program is not accepting applicants outside of the NRMP Match.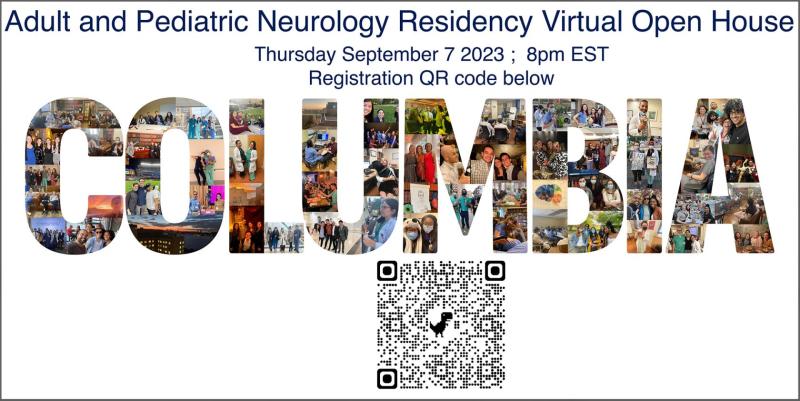 Requirements and Eligibility
Residents entering the Categorical Internal Medicine/Neurology program must meet the following criteria: 
Successful graduation from a medical school in the United States or Canada, accredited by the Liaison Committee on Medical Education (LCME); OR, graduation from a college of osteopathic medicine in the United States, accredited by the American Osteopathic Association Commission on Osteopathic College Accreditation (AOACOCA); OR, graduation from a medical school outside of the United States or Canada, and meeting ONE of the following additional qualifications: 
Successful completion of USMLE Part I is required at time of application 
ECFMG certification is required for foreign medical graduates (for information, visit www.ECFMG.org)
The J-1 visa is acceptable, but the H-1 visa is not accepted by NewYork–Presbyterian Hospital
Fluency in spoken and written English
Apply
Applications should be submitted through the Electronic Residency Application Service (ERAS) of the National Resident Matching Program (NRMP).
After your completed application is reviewed by a diverse committee, you will be notified via email regarding the need for an interview. Interviews are conducted by invitation only and will be scheduled from October through late January. 
All interviews will be conducted virtually this year due to the ongoing COVID-19 pandemic. We will be conducting virtual open houses during this interview season. Further information will be posted here as well as on our Twitter and Instagram accounts.
Contact
Dr. Michelle Bell

Residency Program Director

Emerita Verdejo, LSW, LMSW, IIC

Director of Education, Department of Neurology, Columbia University Irving Medical Center

Ericka Ayala

GME & Training Program Specialist, Department of Neurology, Columbia University Irving Medical Center