Training Programs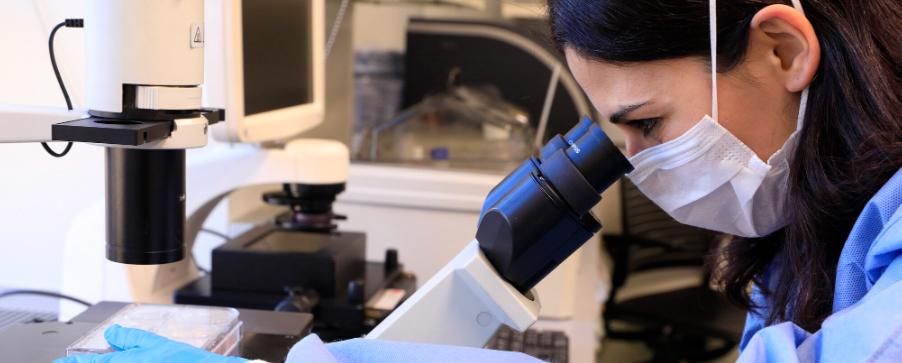 Brief Research in Aging and Interdisciplinary Neurosciences (BRAIN) T35 Training Program
 The Brief Research in Aging and Interdisciplinary Neurosciences (BRAIN) T35 training program, led by world renowned clinician-scientists is a brief but intensive mentored summer research training. [more information]
NIH T32 Neuro-Epidemiology Training Program (NETP)
The objectives of the NIH T32 Neuro-Epidemiology Training Program (NETP) are twofold. The first is to provide background in the disciplines of epidemiology and biostatistics to trained neurologists, with the objective of training research scientists capable of designing and implementing clinical and epidemiologic studies of neurologic disease. The second goal is to provide neurology background to individuals with a PhD in epidemiology or biostatistics to allow them to pursue independent research in the areas of neurology. In both cases, our goal is to develop researchers in the field of neurology who are capable of sustaining a research career. [more information]
Neuropsychology and Cognition in Aging Training Program
The Neuropsychology and Cognition in Aging Training Program is a two-year training program designed to give the trainee a solid research background in the cognition and neuropsychology of aging. The trainee is exposed to and participates in studies utilizing a broad range of interrelated research approaches, including classic neuropsychological evaluation, experimental cognitive techniques, neuroepidemiology, pharmacological interventions, and cognitive neuroimaging. The primary emphasis is on fostering the skills needed to formulate and carry out research and to report findings in peer-reviewed journals. Primary training comes through the trainee-preceptor relationship. Formal classes and seminars, plus opportunities for more informal training, are available. Trainees are encouraged to avail themselves of the expertise of the program faculty. While the training of clinicians is not the goal, the program does include some clinical training because this area requires specialized clinical skills, and much good research stems from astute clinical observation.
Mervyn W. Susser Post-doctoral Fellowship Program
The Mervyn W. Susser Postdoctoral Fellowship Program aims to support young investigators to develop research careers studying prevention and treatment of adverse outcomes that arise in the early phases of life, including neurodevelopmental conditions of childhood and pediatric HIV infection. Exposures that occur in the pre- and perinatal period that may affect later outcomes are of special interest. 
Summer of Translational Aging Research for Undergraduates (STAR U)
The Summer of Translational Aging Research for Undergraduates STAR U training program is designed to encourage students from diverse and underrepresented communities to pursue further studies and careers in aging & neuroscience related research. [more information]