Ya Zhang, PhD
Research Scientist in the Department of Neurology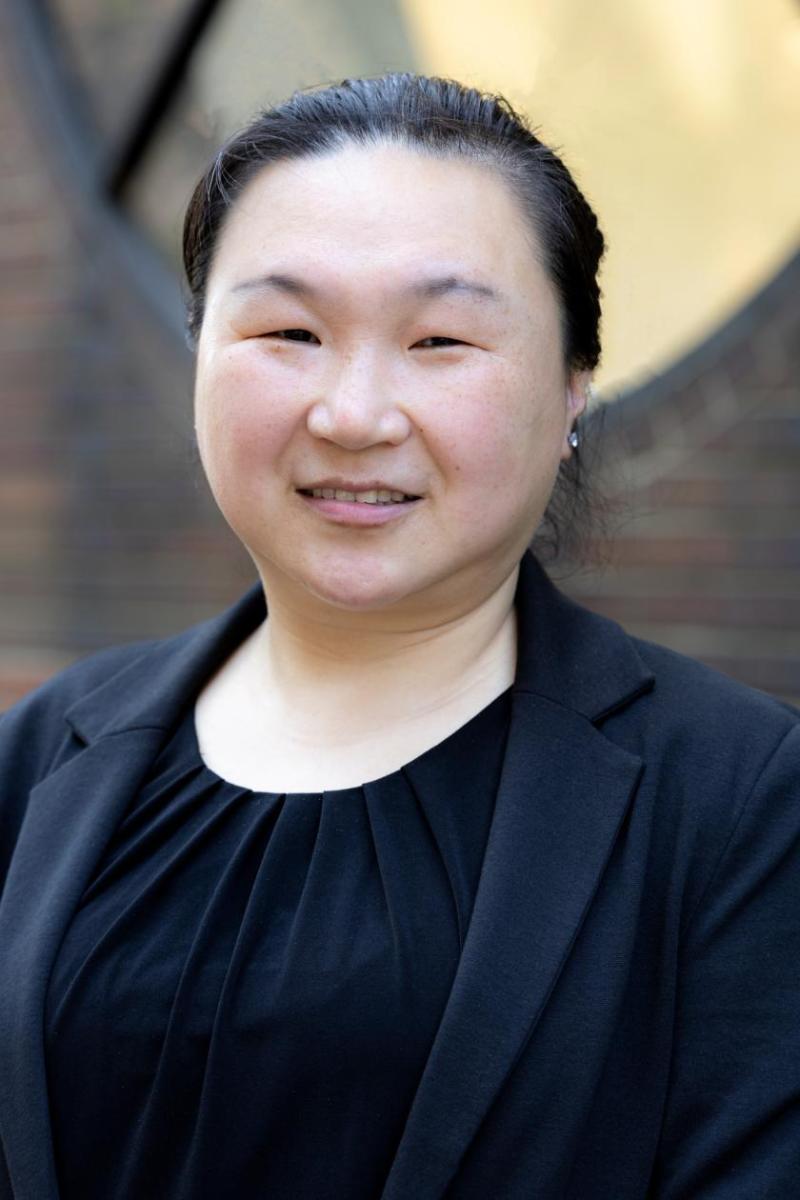 Overview
The complex heterogeneity of cells, and their interconnectedness with each other, are major challenges to identifying clinically relevant measurements that reflect the state and capability of the immune system. Highly multiplexed, single-cell technologies will promote the development of more effective and precise strategies for the detection and treatment of neurodegeneration diseases and other immune-related disorders.
As a research scientist of the Center for Translational and Computational Neuroimmunology (CTCN), and manager of Columbia University ADRC's Neuroimmunology Core, Dr. Zhang provided top-quality, cost-effective services for deep, comprehensive, multi-omics immune profiling and monitoring at single-cell resolution.
Over the past years, the core team led by Dr. Ya Zhang has successfully generated RNA and RNA/ATACseq on over 1000 samples of the human cortex, white matter, cerebrospinal fluid, or blood using the Chromium platform. The majority of samples were from the human brain. The MERSCOPE platform was acquired in early 2022 by the Neuroimmunology Core and is generating data from human brain sections. MERSCOPE uses a MERFISH (Multiplexed Error-Robust Fluorescence in situ Hybridization) approach to measure a panel of selected genes (up to ~500 genes) within individual cells; it thus provides true single-cell resolution. Dr. Ya Zhang also has established the Visium workflow for spatial transcriptomic of frozen brain tissue. In the future, she will focus on developing novel methods that allow rapid, large-scale, affordable multiomic single-cell RNA sequencing and spatial omics comprehensive immune profiling analysis for more insights into neurodegeneration diseases and other immune-related disorders.
Academic Appointments
Research Scientist in the Department of Neurology
Administrative Titles
Manager, Neuroimmunology Core, Columbia University Alzheimer's Disease Research Center
Research
Dr. Zhang's research focuses on development of innovative methods and robust assays for next-gen, multiomic single-cell, spatial, and soluble factor analysis for cutting-edge neuroimmunology research and better treatments of neurodegenerative diseases.
Research Interests
Single Cell Sequencing 
Spatial Genomics