Robert Wechsler-Reya, PhD
Professor of Neurological Sciences (in Neurology and in Herbert Irving Comprehensive Cancer Center)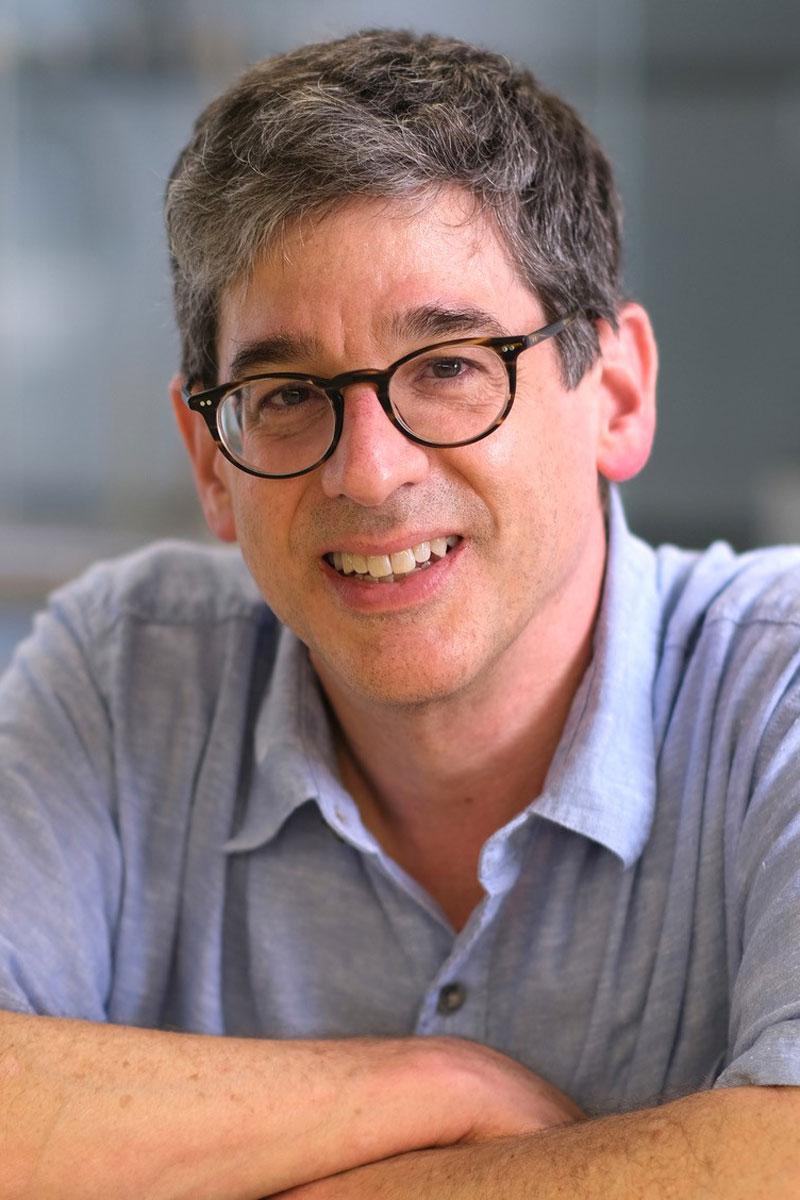 Overview
Dr. Wechsler-Reya received his Ph.D. in Immunology from the University of Pennsylvania and did postdoctoral training at the Wistar Institute and at Stanford University. He was a faculty member at Duke University and at the Sanford Burnham Prebys Medical Discovery Institute before moving to Columbia University, where he serves as H. Houston Merritt Professor of Neurological Sciences in the Department of Neurology (Division of Neuro-Oncology) and Scientific Director of Brain Tumor Research in the Herbert Irving Comprehensive Cancer Center.
The Wechsler-Reya Lab studies the signals that control cell growth and differentiation in the nervous system and how these signals are dysregulated in brain tumors. We focus on medulloblastoma, the most common malignant brain tumor in children, and use models to understand the disease and to develop novel approaches to therapy. Our current areas of interest include:
Discovering oncogenic drivers and creating new models: To develop safer and more effective treatments, we need to understand the genes and pathways that are important for tumorigenesis. Sequencing has identified genes that are altered in human medulloblastoma, and we are using functional assays to determine which of these can promote tumor growth in vivo. In addition to identifying new drivers of medulloblastoma, these studies generate models that can be used to test novel approaches to therapy.
Elucidating the molecular mechanisms of metastasis: Most medulloblastoma patients do not die from primary tumors in their cerebellum, but from cells that spread to other parts of the brain and spinal cord. We are using animal models to study the differences between primary and metastatic tumors, and screening for genes that can promote or inhibit metastatic dissemination. Understanding the function of these genes will allow us to design novel strategies for early detection, prevention, and treatment of metastasis.
Identifying new therapeutics and approaches to drug delivery: A major goal of our research is to tailor therapies to individual medulloblastoma patients. Working with experts in genomics and computational biology, we are identifying biomarkers that predict response to therapy. In collaboration with medicinal chemists, we are creating new drugs to target key drivers of tumorigenesis. And teaming up with bioengineers, we are developing innovative strategies for delivering these drugs across the blood brain barrier, where they can more effectively target tumors.
Harnessing the immune system to target tumors: Immunotherapy has shown limited efficacy against brain tumors. We are studying the mechanisms that brain tumors use to evade the immune system, and developing novel strategies to overcome them. We are also using genomic and proteomic approaches to identify antigens that might represent targets for vaccines, CAR T cells and natural killer cells. By bolstering immune responses against tumors, we hope to bring the benefits of immunotherapy to medulloblastoma patients.
Academic Appointments
Professor of Neurological Sciences (in Neurology and in Herbert Irving Comprehensive Cancer Center)
Administrative Titles
Scientific Director, Brain Tumor Research (Herbert Irving Comprehensive Cancer Center)
Credentials & Experience
Education & Training
AB, 1986 Harvard College, Cambridge, MA
PhD, 1995 University of Pennsylvania, Philadelphia, PA
Fellowship: 1996 Wistar Institute, Philadelphia, PA
Fellowship: 2001 Stanford University, Stanford, CA
Honors & Awards
NINDS R35 Research Program Award (2021)

American Cancer Society San Diego Cancer Care Champion (2019)

California Institute for Regenerative Medicine (CIRM) Leadership Award (2010)

Award for Excellence in Pediatrics Research, Society for Neuro-Oncology (2006)

Brain Tumor Society Research Award (2003)

Kimmel Scholar Award (2003)

Children's Brain Tumor Foundation Research Award (2002)
Research