Sarah E. Tom, PhD, MPH
Assistant Professor of Epidemiology (in Neurology and in the Sergievsky Center)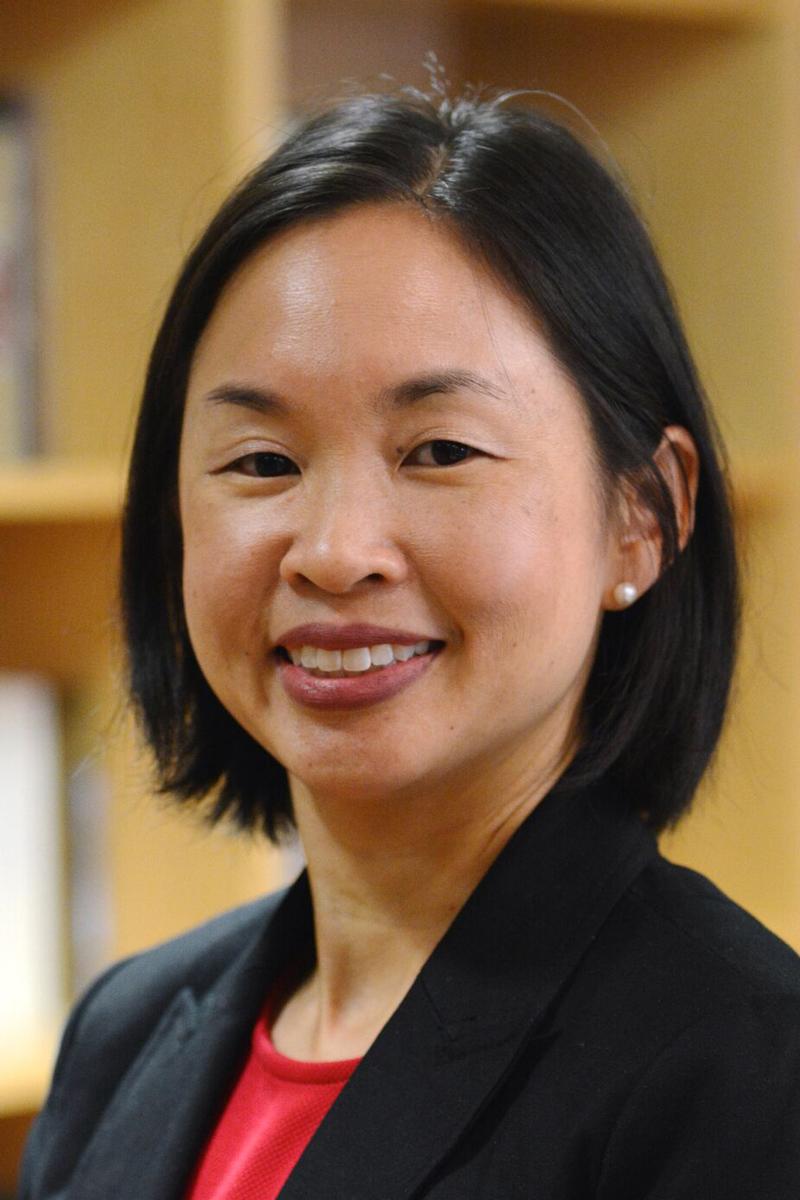 Overview
Dr. Tom's primary area of research uses methods of demography and epidemiology to study risk for and resilience against dementia and cognitive decline in older adults from a life course perspective. She is particularly interested in leveraging existing sources of data and in applying formal demography methods to epidemiologic studies. Dr. Tom's work also examines modifiable risk factors for and consequences of sleep health in older adults and prescription drug utilization in the Medicare population.
Academic Appointments
Assistant Professor of Epidemiology (in Neurology and in the Sergievsky Center)
Credentials & Experience
Education & Training
PhD, University of California, Berkeley
MPH, University of California, Berkeley
Fellowship: University College London
Fellowship: National Institute on Aging
Fellowship: Kaiser Permanente Washington Health Research Institute
Research
Research Interests
Aging
Community Health
Healthcare Policy
Selected Publications
Tom SE, Wyman A, Woods NF, Anderson, Jr FA, Adachi JD, Chapurlat RD, Compston JE, Cyrus Cooper C, Diez-Perez A, Gehlbach SH, Greenspan SL, Hooven FH, March L, Netelenbos JC, Nieves JW, Pfeilschifter J, Rossini M, Roux C, Saag KG, Siris ES, Silverman S, Watts NB, LaCroix AZ. Regional Differences in Incident Pre-Frailty and Frailty. Journal of Women's Health. 2017. 26(9).