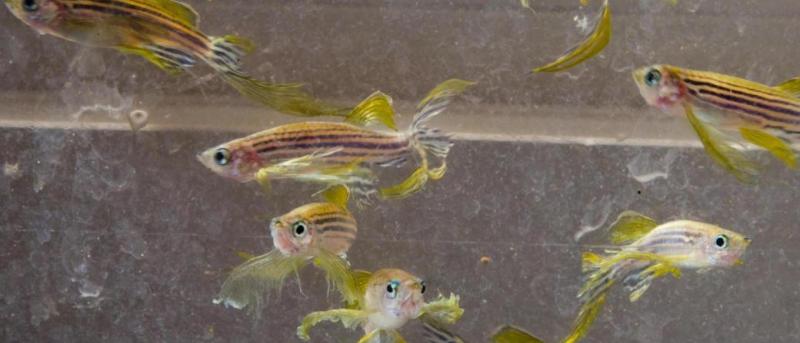 Zebrafish Can Repair Their Brains. Why Can't We?
Evolution is usually equated with advancement, but the most useful biological innovations aren't always found in the "highest" organisms.
Zebrafish, for example, can continually generate new neurons in their brains, which protects these vertebrates from the ravages of neurological disease and injury. Adult humans, on the other hand, can only make a meager number of new neurons, mostly in the hippocampus (the brain's memory center), and diseases like Alzheimer's suppress this production even further.
Fortunately, zebrafish are giving up their secrets.
Columbia University researchers have discovered a mechanism that promotes neurogenesis in the zebrafish brain and has the potential to be activated in people.
"It's possible that by activating neurogenesis in people with Alzheimer's disease, we could slow the disease's progression," says study leader Caghan Kizil, PhD, associate professor of neurological sciences (in neurology and in the Taub Institute). [read more]
Source: CUIMC Newsroom