Headache and Facial Pain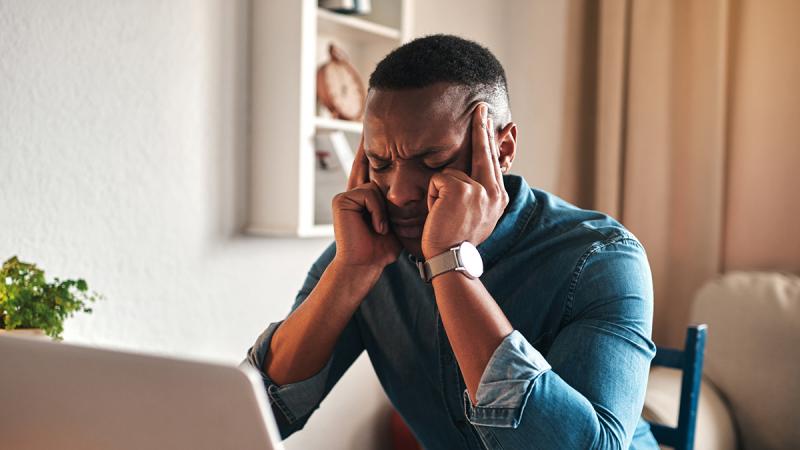 The ColumbiaDoctors Neurology Headache and Facial Pain Center is an established leader in the diagnosis, treatment, and management of headache and facial pain disorders in adults and children.
The Center is comprised of neurological specialists from our Division of General Neurology, each with subspecialty training for headache and facial pain disorders in adults and children. Our neurological experts work with an integrated team of pain management and physical medicine specialists to treat both common and intractable headache and facial pain disorders.
Treatment at the Headache and Facial Pain Center is individualized for each case, and includes a detailed medical history, neurologic exam, neuropsychological assessment, and other state-of-the-art diagnostic procedures as needed. We customize treatment for each patient based on his or her type of headache, headache triggers, and other medical conditions. Treatment may consist of:
Identification of specific triggers and lifestyle modifications
Medications to either stop a headache attack ("abortive medications") or to reduce headache intensity and frequency long-term ("preventive medications")
Procedural therapies, such as nerve blocks and Botox injections
Neuromodulation strategies, such as occipital nerve stimulation, transcutaneous nerve stimulation, or transcranial magnetic stimulation
Our center also offers biofeedback, acupuncture and physiotherapy for patients with headache or facial pain who may be candidates for this approach.
In addition, patients with chronic headache disorders who have failed standard outpatient treatments may be eligible to receive various intravenous protocols in our infusion unit.  
Conditions We Treat
Chronic headache
Cluster headache
Facial pain
Glossopharyngeal neuralgia
Headache
Hemicrania continua
Hypnic headache
Idiopathic intracranial hypertension ("pseudotumor cerebri")
Intracranial hypotension
Migraines
New daily persistent headache
Nummular headache
Occipital neuralgia
Paroxysmal hemicrania
Post-traumatic headache
Primary exertional headache
Primary stabbing headache
SUNA (short-lasting unilateral neuralgiform headache attacks with cranial autonomic symptoms)
SUNCT (short-lasting unilateral neuralgiform headache attacks with conjunctival injection and tearing)
Trigeminal Autonomic Cephalalgia
Trigeminal neuralgia