General Neurology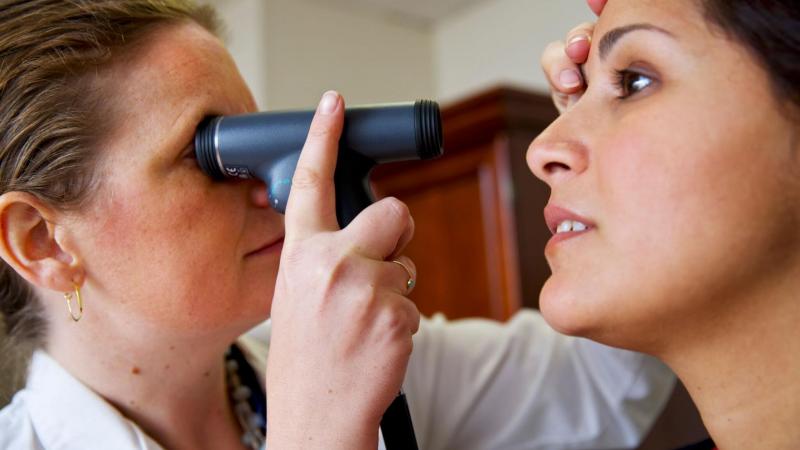 ColumbiaDoctors General Neurology Practice is comprised of an integrated team of neurological specialists with particular expertise in the diagnosis and treatment of both common and complex neurological disorders, including:
General Neurological Disorders (including memory loss, movement disorders, multiple sclerosis, seizures, sleep disorders, and stroke)
Concussion and Sports-Related Head Injury
Dizziness, Vertigo, and Balance
Lyme Disease
Diagnostic Expertise
Our coordinated, team-based approach to care enables patients to access our neurologists in a timely manner. Neurodiagnostic services available through ColumbiaDoctors General Neurology Practice include:
Autonomic Testing
Carotid and Transcranial Doppler (TCD)
Electromyography (EMG) and Nerve Conduction Studies (NCS)
Electroencephalography (EEG)
Sleep Studies
Genetic Testing
Skin Biopsies
Each of our neurologists are dedicated to providing individualized attention and compassionate care in order to ensure each patient's full satisfaction. On rare occassions, patients who are found to have rare or unusually complex manifestations of neurologic disease may be referred to a ColumbiaDoctors Neurology subspecialty practice for acute treatment. Typically, however, patients thrive under the continuum of care provided by ColumbiaDoctors General Neurology Practice. Tell us how we are doing by emailing your feedback to columbianeurology@columbia.edu.